Anne Hathaway, Tina Fey, and More Ride the Romance Wave in Amazon's Modern Love Trailer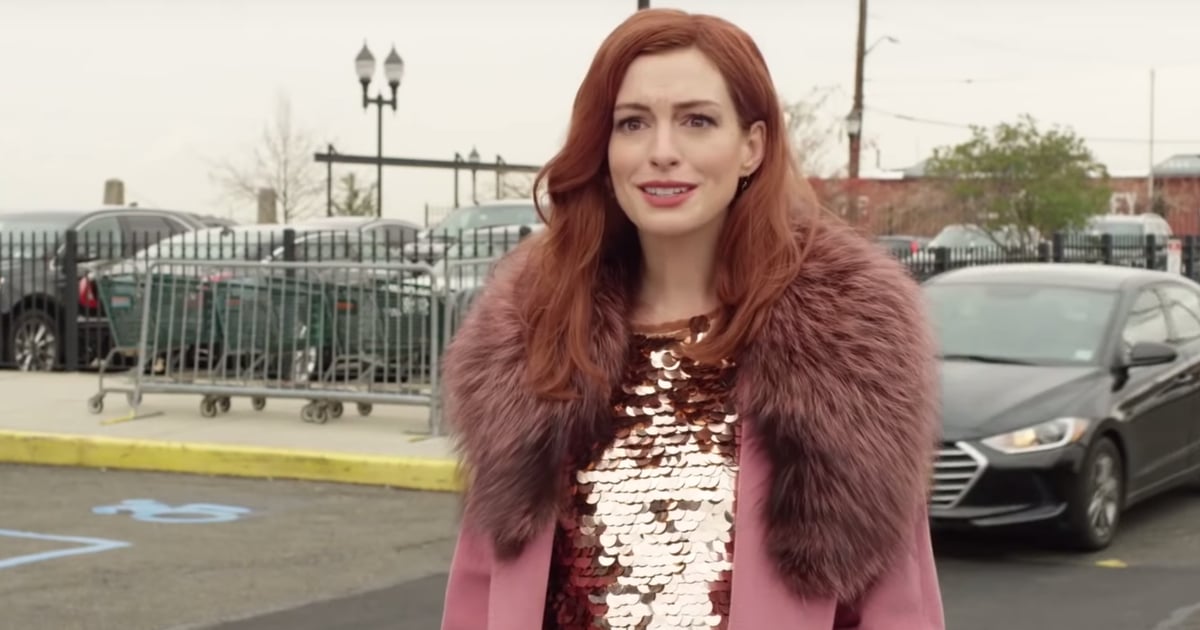 Links">Anne Hathaway, Links">Tina Fey, Andy Garcia, Catherine Keener, Dev Patel, and about one million more incredible actors are in for a roller coaster of emotions in Amazon's upcoming show Modern Love. The anthology series — inspired by The New York Times column that details (no shock here) modern love stories — will follow the romantic journeys of different characters.
The latest trailer, above, shows a glimpse of the anticipated personas as they appear to go through the ups and downs of intimate relationships. While Hathaway is shown all dressed up in pink while shopping alongside Downton Abbey's Gary Carr, Fey appears to be facing issues with her onscreen love, played by Mad Men's John Slattery, in marriage counseling.
The clip also alludes to childbirth, reconciliation, and the use of a weaponized — wait for it — tennis ball. Watch the official trailer above before the show's Oct. 18 release!
Teaser: