Watch Kristen Bell Try to Stay Cool as Her Daughter Sings Lizzo at the Top of Her Lungs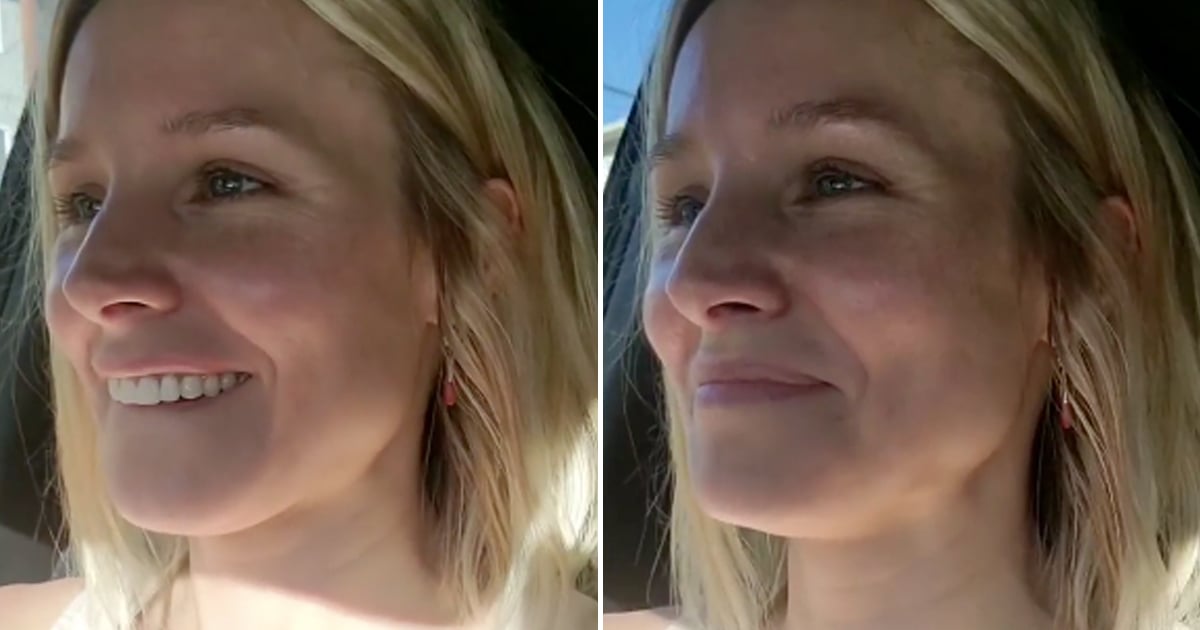 Links">Kristen Bell's daughter is feeling "good as hell," and she doesn't care who knows it. On Tuesday, Kristen shared a clip of her kid belting out her best Lizzo lyrics during their morning car ride. In typical mom fashion, Kristen kept her giggles to herself and simply appreciated her daughter's backseat show — made-up lyrics and all.
Kristen and her husband Dax Shepard are the proud parents of 6-year-old Lincoln and 4-year-old Delta. It's not clear which daughter decided to sing her heart out for Kristen's Instagram, but if we had to guess, it's probably Lincoln. Delta's incredible rendition of "Let It Go" sounded slightly different, although it looks like both of Kristen's girls have inherited her love for singing. Keep reading to see more clips, and find out how this a.m. jam session put a positive spin on the rest of Kristen's day.