OK, Diplo and Niall Horan's Deepfake in the "Nice to Meet Ya" Remix Video Is Too Trippy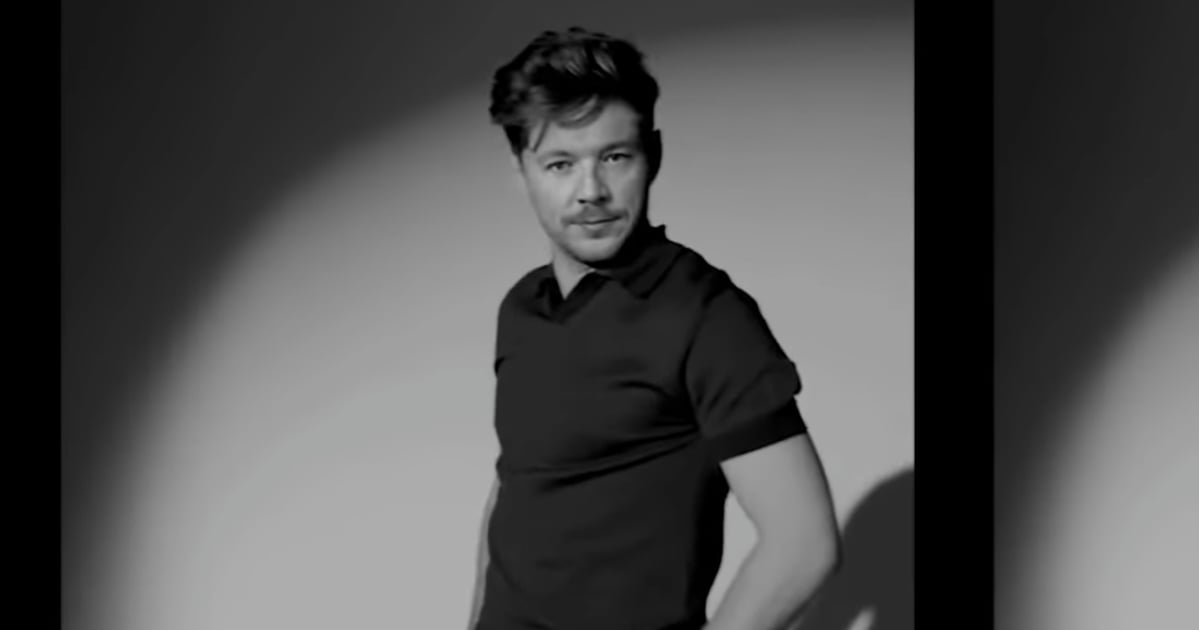 You can rub your eyes all you want, but there's no denying Niall Horan has Diplo's face in the remixed "Nice to Meet Ya" video. On Wednesday, the Irish singer and American DJ released a clip featuring a trippy deepfake — a superimposed face filter — of Niall dancing with Diplo's face (or is it Diplo dancing with Niall's face? Will we ever know?!). It's both captivating and eerie, and if you didn't know what either of them looked like, you probably couldn't even tell that they're morphed together.
Diplo took to Twitter to share the video, joking, "The cutest boy in the world just got a whole [lot] cuter." And Niall definitely approved, replying, "Your ass looks great," followed by a peach emoji. Watch the remix above to see if you can spot the filter!