Selena Gomez's Latest Tattoo Holds a Lot of Meaning For Her and Her Pal Julia Michaels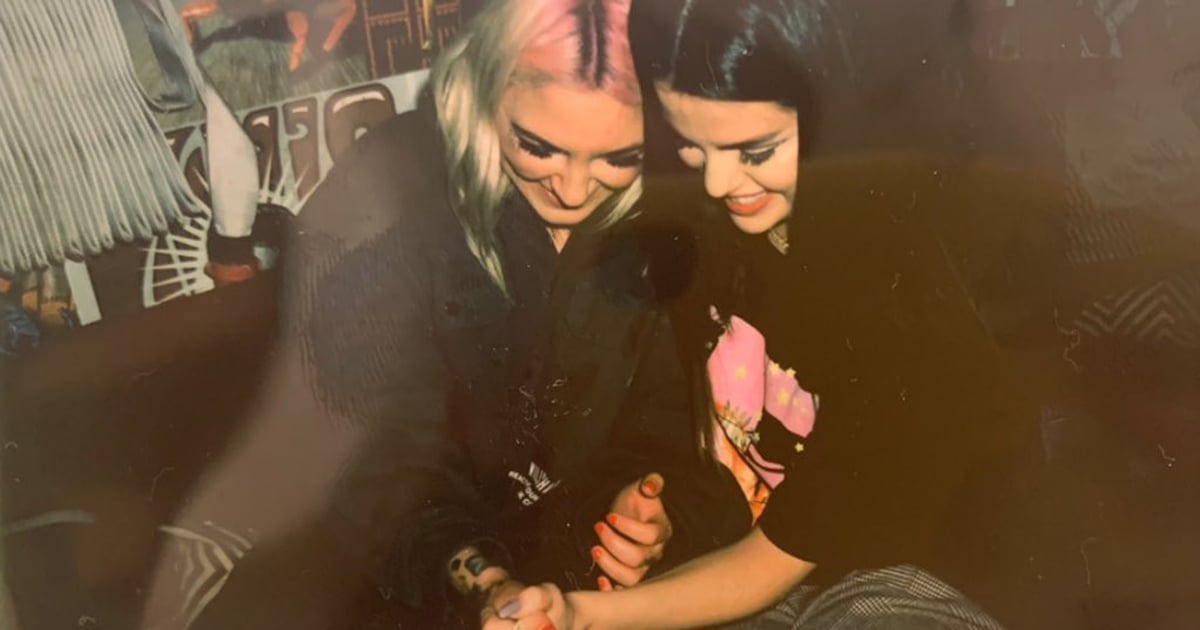 Links">Selena Gomez has added another tattoo to her collection. On Monday night, the "Lose You to Love Me" singer teamed up with her friend (and music production partner) Julia Michaels for matching tattoos with a special meaning. Right after Gomez crashed Michaels' LA show, the pals asked tattoo artists London Reese and Brad Reis to give them a permanent reminder of their friendship with some ink backstage.
"It's tatted," Gomez wrote on her Instagram Stories. "My arrow points to you forever." She then revealed a photo of a small and dainty arrow tattoo below her thumb. Gomez often gets tattoos to commemorate the important people and moments in her life, like when she and the 13 Reasons Why cast all got punctuation ink in honor of Project Semicolon, or when she and a core group of girlfriends got the number "4" tattooed. What a special way to honor her loved ones! Ahead, check out photos of her latest round of ink.