18 Holiday Romances to Stream on Netflix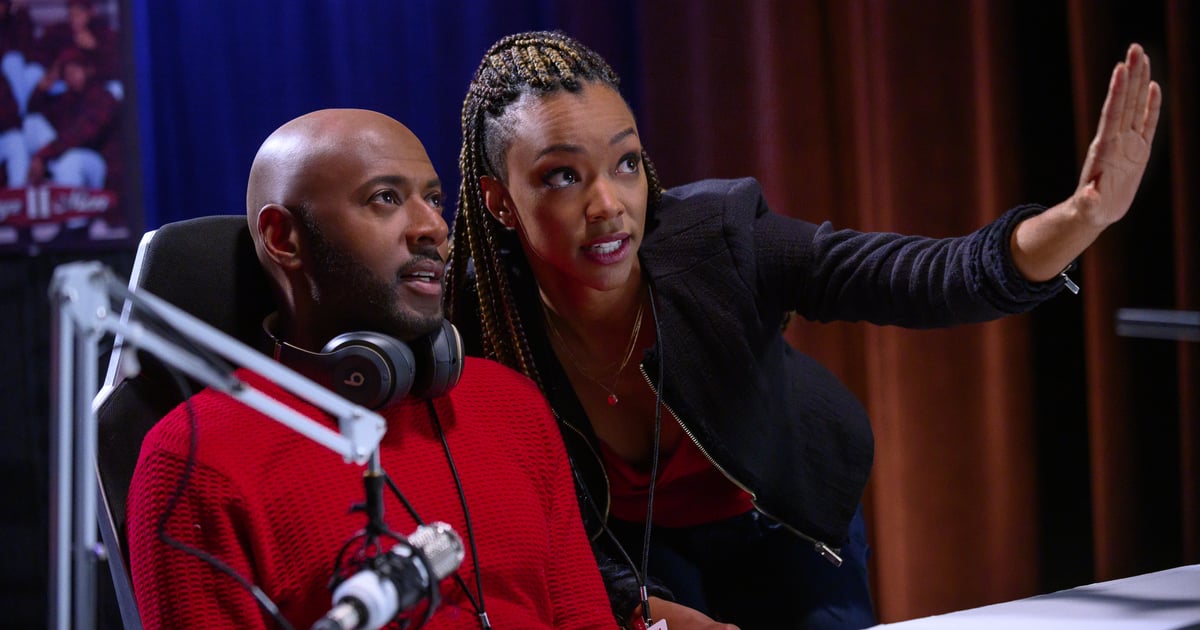 'Tis the season not only for decking the halls and doling out gifts, but also for staying in on frosty evenings and snuggling up with seasonal entertainment. To accompany your cozy nights, we've rounded up romantic Christmas movies that are streaming on Netflix right now. Whether you want to watch with your significant other or are looking to lounge around with your BFFs, keep these flicks in mind!
And if you're looking for some cinematic romance not of the Christmas variety, check out these other movies streaming on Netflix.