Bo Peep Is Getting the Spinoff She Deserves in a Whimsical Pixar Short Coming to Disney+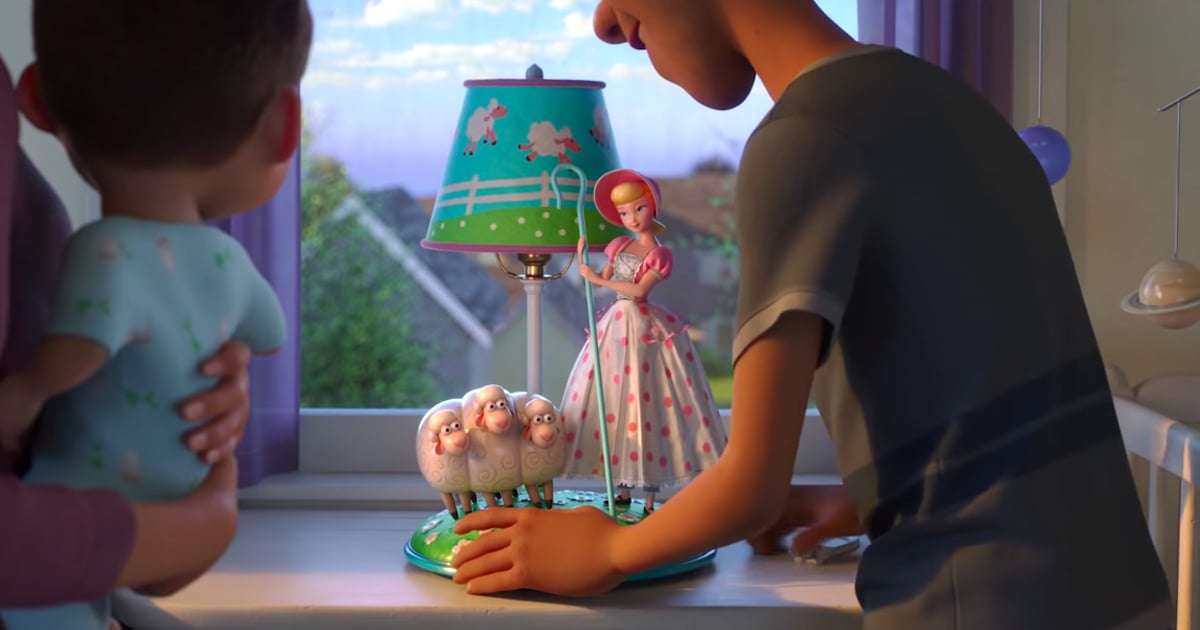 Pixar's newest short film is placing the spotlight — er, lamp light — squarely on Bo Peep. Coming to Disney+ on Jan. 31, Lamp Life explores what happened to the ladylike porcelain figurine between the events of Toy Story 2 and her reappearance in Toy Story 4.
"Overall, life on a baby lamp isn't that exciting . . . or maybe, too exciting," she tells Woody and Giggle McDimples in the whimsical trailer, which shows Bo braving several extreme conditions and a rowdy house party. Watch the Lamp Life trailer above before it's available to stream, and then check out all the other Pixar shorts currently available on Disney+.