13 Galentine's Day Brunch Ideas to Celebrate the Real Loves of Your Life: Your Friends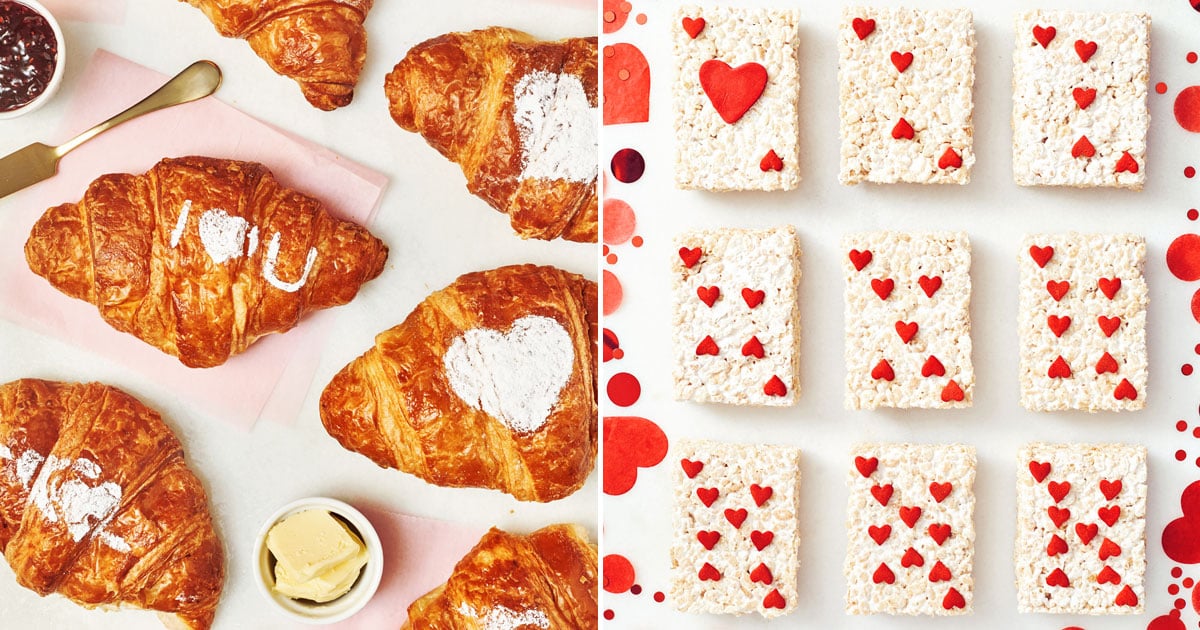 Valentine's Day is great and all, but when it comes to those lasting bonds with the people that have seen you through the good times and bad, nobody really compares to your best friends. And no matter if you're taken or single, celebrating Galentine's Day is for everyone! From a night out on the town to a movie night in with tons of junk food, the ways to celebrate your besties are endless, but we're partial to a cute and tasty brunch.
And that's where Darcy Miller comes in. The author, editor, illustrator, and celebrations expert shared some of her new ideas and designs for Galentine's Day brunch with POPSUGAR, and we're obsessed with every single one of them. They incorporate pretty much everything we love about Valentine's Day — roses, desserts, cheese — without any of the hassle from the day itself. And since your friends are the ones you can truly relax and be yourself around, going back for seconds (and thirds) is pretty much expected. Keep reading for 13 Galentine's Day brunch ideas from Darcy that include food, games, and decor, and remember: ovaries before brovaries.